More than just a pretty place.
Draper Creekside features 44 new townhomes, each designed to deliver unique & energy efficient living at an affordable price. Make one yours.
Find Your Home Today
Make yourself at home. View pricing & availability, finish & upgrade options, and have your questions answered.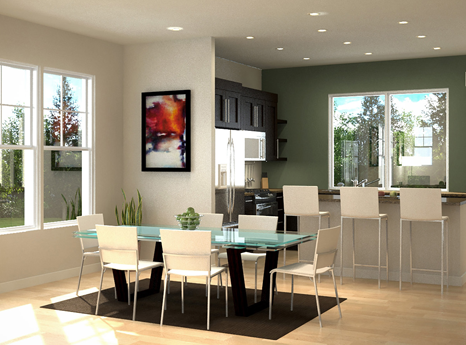 House + Community = Your Home
Conveniently located in Draper, Utah, Draper Creekside Townhomes are part of a growing thriving community.